California public schools are REQUIRED to offer freely accessible menstrual products.
Aunt Flow stocks school bathrooms with quality menstrual products and provides comprehensive education to menstruators (and non-menstruators) about periods.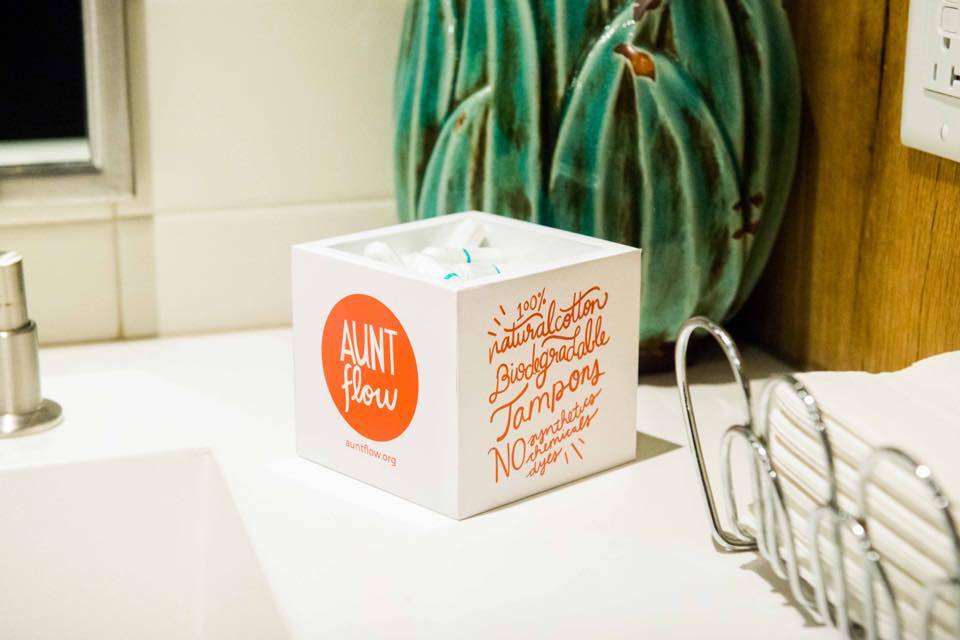 Does Assembly Bill 10 impact YOUR school?
Public schools maintaining any combination of classes from grade 6 to grade 12 and meets a 40% pupil poverty threshold specified in federal law.
How will we pay for the product?
The California Constitution requires the state to reimburse local agencies and school districts for certain costs mandated by the state.
Cristina Garcia introduced Assembly Bill 10 in an effort to support young girls. The bill was passed and requires schools to provide free feminine hygiene products in schools.