Illinois public schools are REQUIRED to offer freely accessible menstrual products.
Aunt Flow stocks school bathrooms with quality menstrual products and provides comprehensive education to menstruators (and non-menstruators) about periods.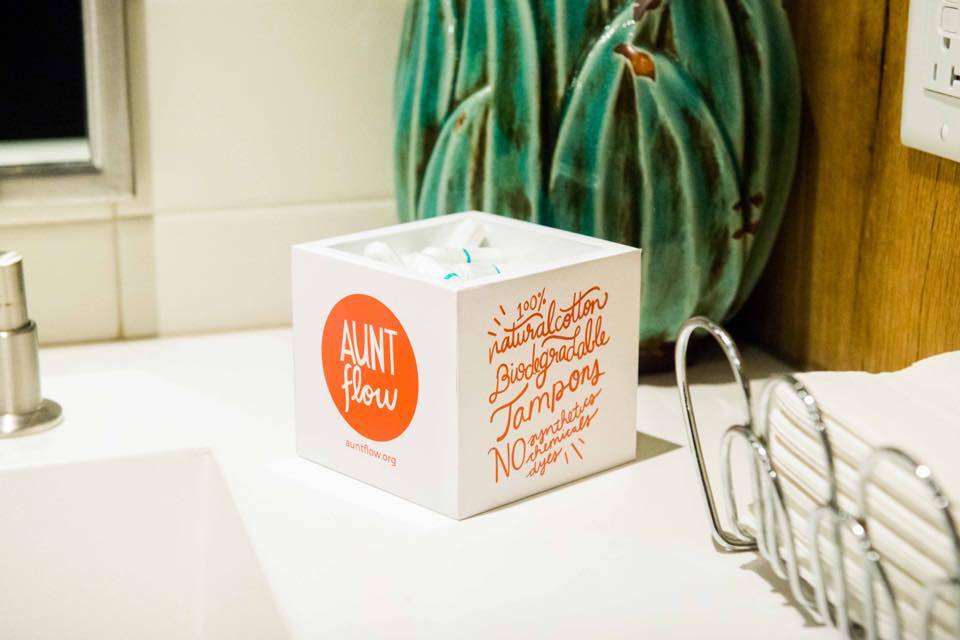 Does Public Act 100-0163 impact YOUR school?
"School building" means any facility that is owned or leased by a school district or over which the school board has care, custody, and control and in which there is a public school serving students in grades 6 through 12.
What is the Learn with Dignity Act?
This is another name for Public Act 100-0163, which requires schools in IL to offer freely accessible feminine hygiene products to students.