Join over 100 businesses committed to changing the world, one cycle at a time.

---
Why do businesses love working with us?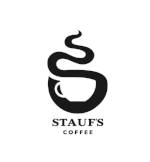 "We are always looking for ways to improve our guest experience. Aunt Flow is a critical element to our bathroom experience, which positively impacts our customers. Offering free menstrual products is simply the right thing to do." -Mark Swanson. President, STAUF'S COFFEE

"I went to Fowl and Fodder for the first time today. It is amazing to see that a restaurant puts forth the effort of accessibility of [menstrual] products." -@nikkii_g Customer, FOWL AND FODDER

"I love that the company that I work for cares about my flow, supporting woman-owned companies, and saving the environment. When Viacom introduced Aunt Flow products in our bathrooms, I felt good that I have the opportunity to work for a business that cares so much. -Anonymous Employee, VIACOM
---
Here are the top 3 reasons why Aunt Flow is great fit for YOUR company.
1. We have done it before.
We work with large and small companies across the United States including Stanford University, Bark Box, and your local coffee shop. We work with your organization to align with your budget with our research backed, proven approach.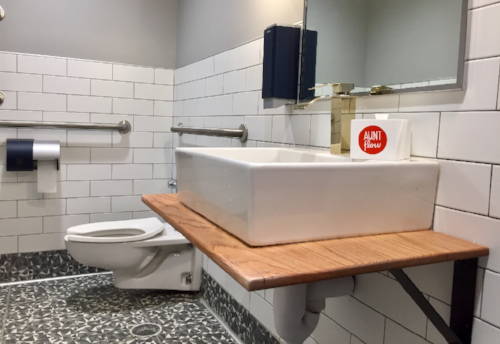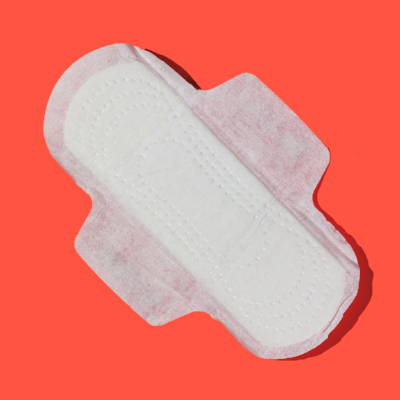 2. We offer only the best.
Aunt Flow only offers the best. The best customer service with real people AND the best products. Our menstrual products are 100% organic cotton and biodegradable. While leading brands bleach their products with chlorine and add synthetics and dyes, our tampons are great for your body and the environment.
We sell our products to both businesses and consumers, which means your company will have the opportunity to align with a brand that has a following. Our brand has ignited followers from across the country to post, applaud, and support businesses that offer free tampons. YAY social media!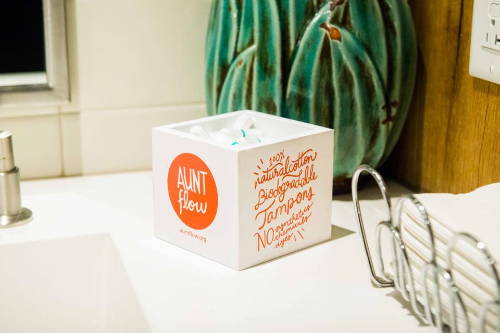 ---
Do you know a school or business that should join the menstrual movement?